Business performance coaching for those who value purpose, people & profits.
Coaching can help grow your profits, systemize your operations, and build a high-performing and happy team that can operate without you, giving you the freedom and resources to achieve your purpose.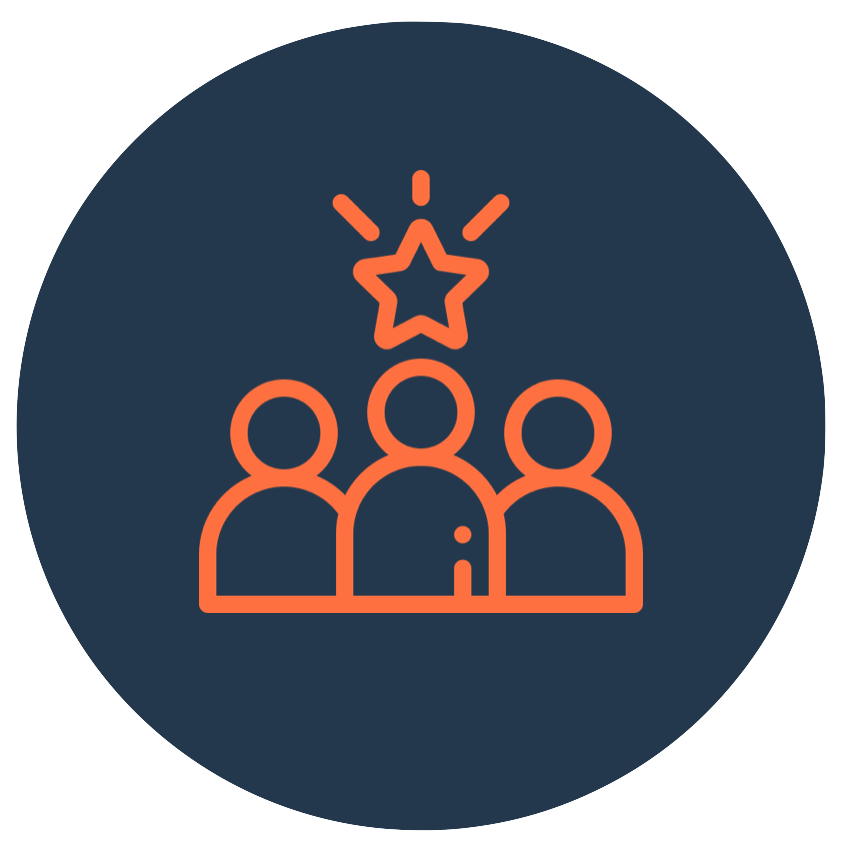 A cohesive high performing team dedicated to mission
Scalable and sustainable profit growth that values people and purpose
To get more done in less time and gain the freedom you desire
ARE ANY OF THESE TRUE FOR YOU?
Burn Out –
Showing up early, working late, always feeling behind, missing out on the moments that matter most
A Dysfunctional Team –
Poor communication, conflict, micro-managing, if you want it done right, you need to do it yourself
Poor Cashflow –
Need more sales, getting beat up on price, no growth plan, confused why sales are up but profits are down
Lack of Clarity –
Decision overload, too many shiny objects to chase, unsure what to prioritize when everything is a priority
Self Sabotaging Behaviors –
Self doubt, procrastination, people pleasing, not doing what you know you need to do
Lack of Purpose –
You've forgotten your why, low team/personal moral, unsure if the work is worth it
IF SO, WE ARE HERE TO HELP.
I've worked with Andrew for many years. He owned a very good business with profits exceeding what would generally be considered possible for his industry
Our revenues went from $300k per year to over $3 million per year
Our business has grown significantly in the last 6 months
A good coach helps you find your way… In my last session, I came in frustrated and lost and Andrew helped me find my way
After one year in business, we went from 4 contractors to now 15
I went from being a freelancer to leading an agency with a staff of eight
Andrew has truly been instrumental as I launch and grow my business
As a Certified Insight Coach, my role is not to tell you what to do or how to run your business. Through the use of inquiry and deep listening, you will discover insights about you and your business that were previously unknown. We will then decide together what beliefs need to be challenged, habits created and systems implemented to ensure you can build the business (and the life) you desire.
Developed and honed over the past twenty years, our tools are utilized by thousands of business owners and entrepreneurs from all over the world.  They have been battle tested and refined to ensure that, when implemented and maintained, they produce the results needed to take your business where you want it to go.