Build a business that
benefits all stakeholders
Your business impacts more than just you. We help you build a business you love owning, your team loves being employed by, your customers love supporting and one that makes a positive impact in society.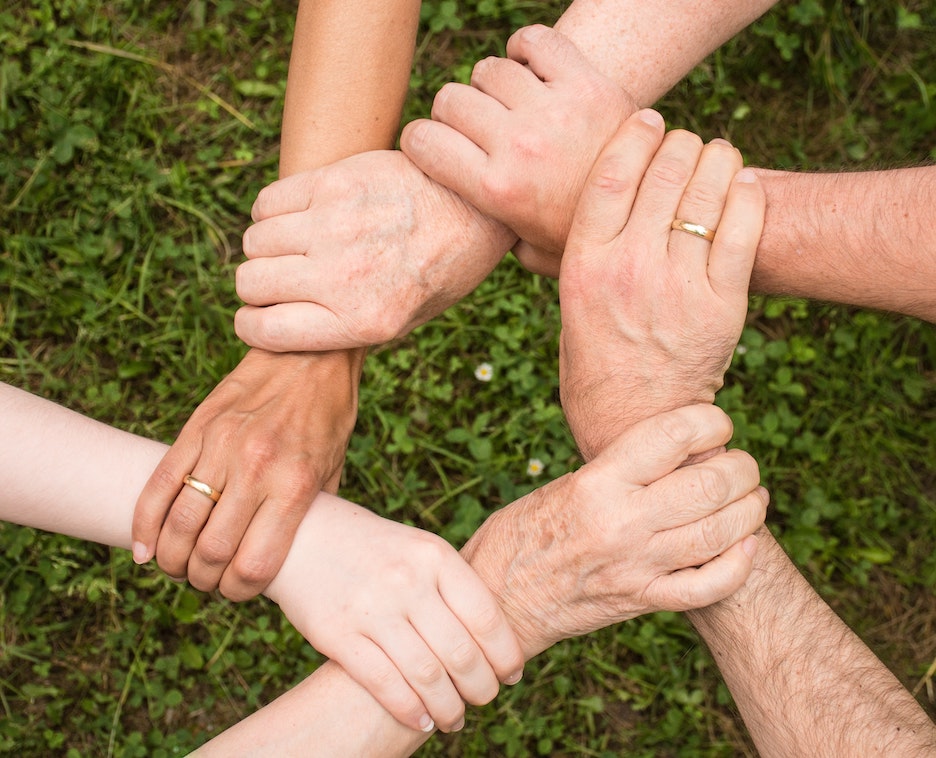 Your Problem
Our Coaching Solution
Our Results
Your Problem
One of these resonate?
I wish my team cared more about the work they do
I would love to take a vacation this year and not have to answer my phone while away
I'm tired of starting my day feeling behind
My business could make a bigger impact in the world if I wasn't putting out fires every day
I would love to transition out of the day-to-day operations of my business, but where do I start
Our Coaching Solution
Our Results
Andrew Lamppa's passion is to help business owners live successful and impactful lives.  Having spent most of his career wearing the shoes of a business owner, he knows all too well the trials and tribulations that come with business ownership.  He also knows the potential impact and joy that can come with this calling.  
He grew his last business to seven figures and had built a team of 25 committed employees.  At the time it was acquired, it was growing at 8x the industry average and it was 4x as profitable. 
His focus now is on helping business owners build highly profitable and purposeful businesses that not only benefit the owners, but also the employees, customers, society and future owners of the business.
His goal is to see that every business, regardless of size, sector, stature or stage would become a force for good in the world.